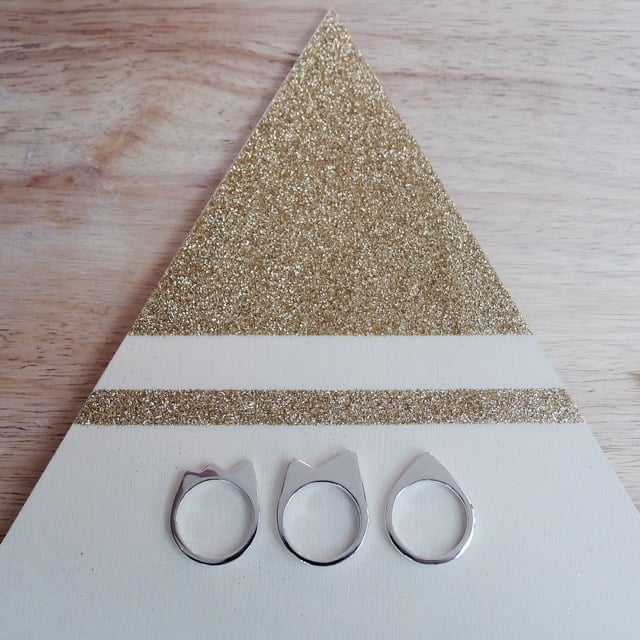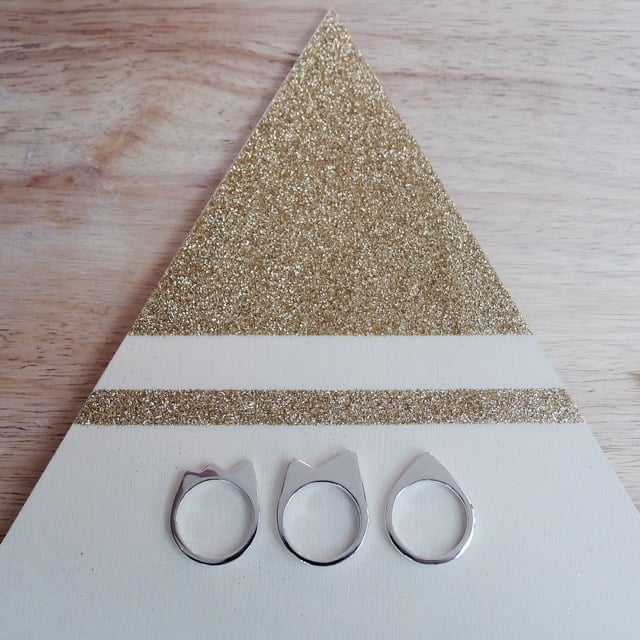 Mountain Ring Collection
£120.00
Inspired by time spent outdoors and in the mountains, this is a set of three sleek and simple rings with a polished finish. They can be stacked together and worn on one finger or individually.
Material: .925 sterling silver
Size: 2mm wide ring bands
Gift wrapping is included and delivery is free within the UK.