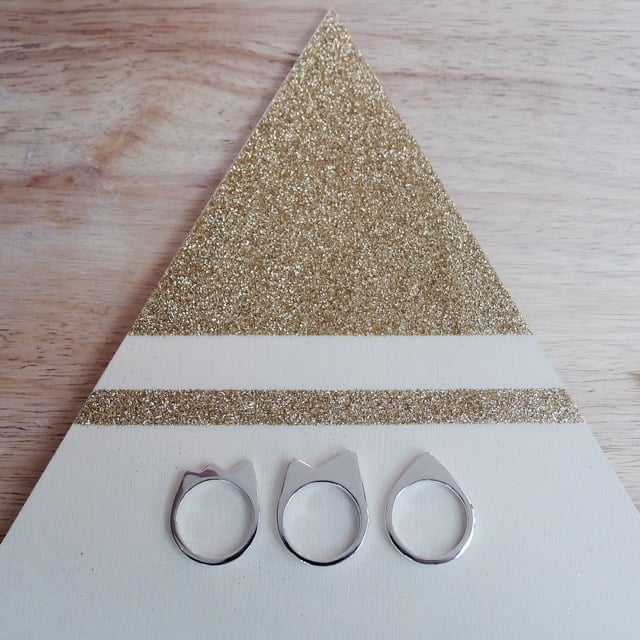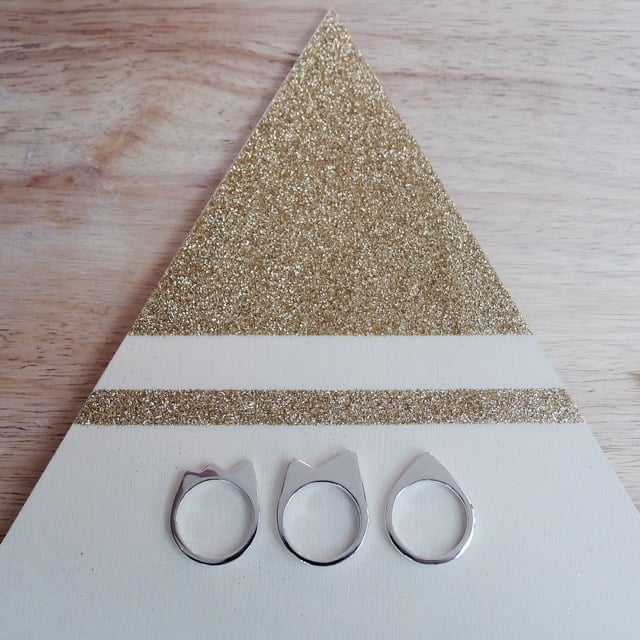 Mountain Ring Collection
$325.00
Inspired by time spent outdoors and in the mountains, this is a set of three sleek and simple rings with a polished finish. They can be stacked together and worn on one finger or individually.
Material: .925 sterling silver
Size: 2mm wide ring bands
Please allow 3 weeks order time for these rings as they are custom made to the size you select. For help with sizing please refer to the sizing guide in our Advice section.
These rings are also available in gold by request.

Gift wrapping is included and delivery is free within Australia (via registered Australia Post). For international orders please enquire directly with Kara Taylor.