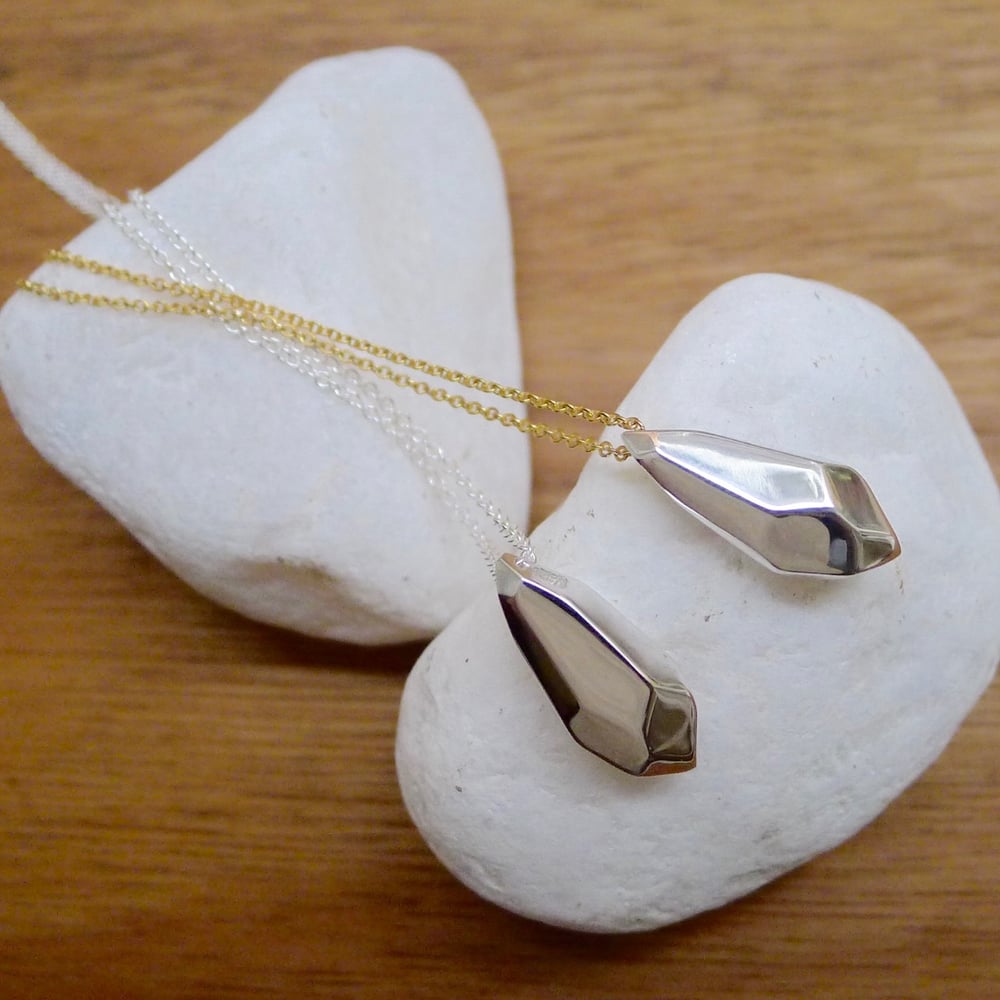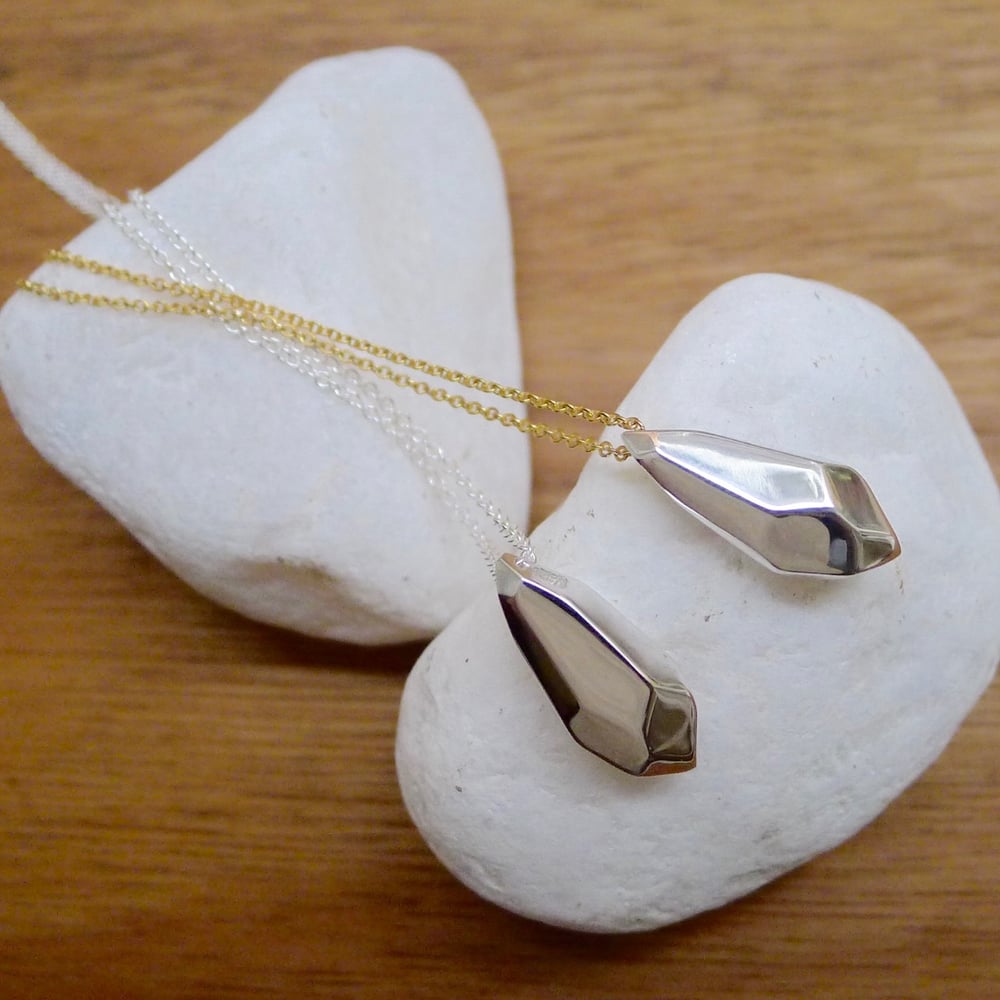 Vodka Rocks Slimline Pendant
$255.00
A simple and elegant pendant made from a process of hand carving wax, casting in silver and polishing to a high finish.
Material: .925 sterling silver
Size: 20mm x 7mm pendant on a 45cm chain
Please allow 2 weeks order time for this piece as it is custom made.
Gift wrapping is included and delivery is free within Australia (via registered Australia Post). For international orders please enquire directly with Kara Taylor.